These are all of the images used to convert SliTaz 4.0 to babbo-daddo
All images have been custom created by myself or have been downloaded freely from the web. Every effort has been made to check for any copyright holder or license agreements, where applicable these are included.
If you are the owner / creator of any of these images and would like them removing from this project or the correct license information updating then please get in touch.
These are custom icons used for each of the 8 wallpapers on the right sided desktop panel
As far as I am aware all of these wallpapers are freely available on the internet and feature Tux the Linux penguin. Each wallpaper appears on free to download wallpaper websites with no mention of copyright holder or license restrictions.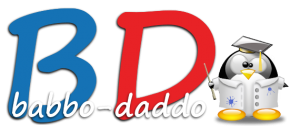 The Tux penguin used in the above logo was as far as I am aware created by Overlord59
and is distributed under GNU license, a copy of which is available here and the original unmodified Tux Teacher image is available below.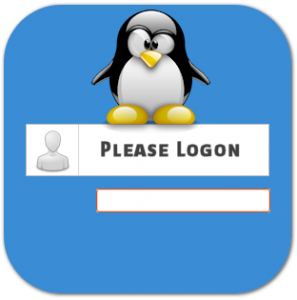 Modified Slitaz logon image including Tux


Pale Blue background for use on the logon screen


Tux Penguin, used to replace the default SliTaz spider on the menu button and logout screens